Drain replacements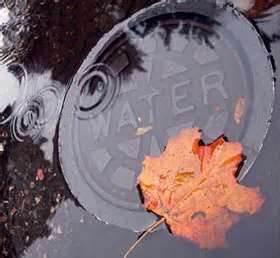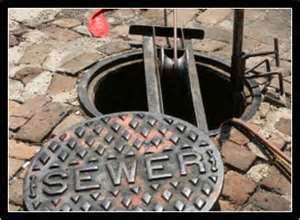 Drain repairs
Expert drain cleaning and maintenance
with state of the art equipment.

All done with courtesy and cleanliness.

Expert drain repairs

done by experienced

and knowledgable

plumbers.

We can replace your

old or damaged drain

pipes quickly and efficiently with minimal down time.

Gas lines
Trenchless sewer replacement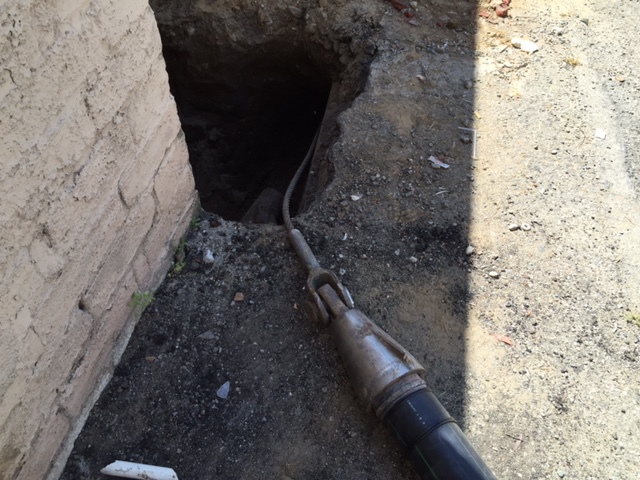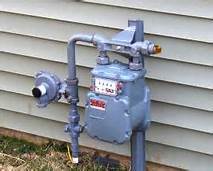 Repair or replace your old or damaged water

lines before they cause damage to your home.

Test your gas system for possible leaks and repair or replace leaking gas lines ASAP.

Replace your old broken or root infested

sewer line with a new one without digging up your lanscape or hardscape.

Complete home plumbing inspection
Complete installation of Kitchen and Bath fixtures.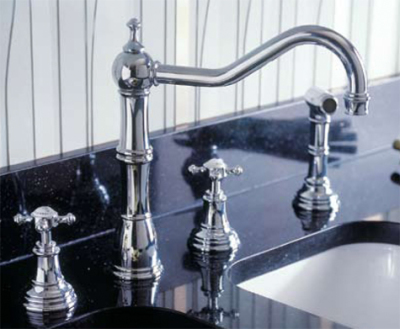 Tankless water heaters
We will perform a full

in home plumbing inspection at no charge .

We can perform a

camera inspection of your drain and sewer

pipes to visually confirm issues and make proper diagnosis for repairs

as well as mapping and line location.

Recordings are also

available.

We install and service

Tankless water heaters.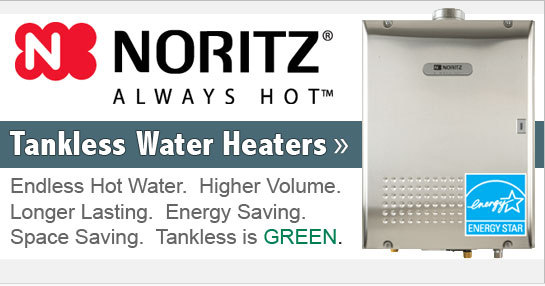 We are a full service plumbing company and offer a wide range of services to our customers.

No job is too small and we pride ourselves in " Repair before Replacement", If at all possible.